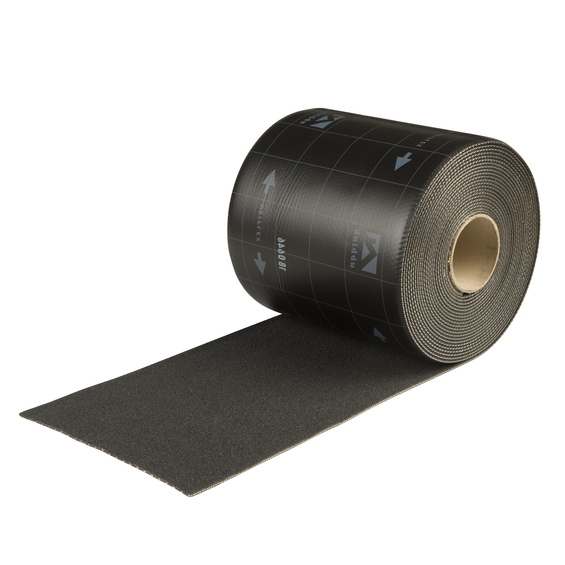 Ubiflex is a non-lead waterproof flashing material which can be used in most applications where lead is traditionally used to provide a weatherproof junction at features such as changes of direction and materials. With no lead, they have no scrap value and are therefore an ideal way to combat the perennial problem of lead theft from roofs.
Product guarantee of 25 years
BBA certified and BRE tested
Up to 50% quicker to install than lead
Up to 80% lighter than lead
Less risk of injury
Environmentally friendly and recyclable
No scrap value = no risk of theft
Detailed information
Ubiflex is manufactured by coating both sides of an aluminium mesh reinforcement with a mixture of modified bitumen and additives. The underside of the product is finished with a kraft paper and film backing. Colour granules are added to the surface, the material cooled and rolled into the required lengths. Ubiflex B3 is an aluminium mesh reinforced with a granular-coated bitumen with a kraft paper and film backing, which can be fixed using Ubbink's High Tack sealant.
Product Name
Ubiflex Standard 600mm x 6m Black
Length gross
6 m / 6000 mm
Packaging / Trade length
205 mm
Packaging / Trade height
610 mm
Packaging / Trade width
205 mm
Installation temperature (max.)
40 °C
Installation temperature (min.)
5 °C
Temperature resistance (min.)
-30 °C
Temperature resistance (max.)
120 °C